And Now A Word From Lord Tanker von Buckley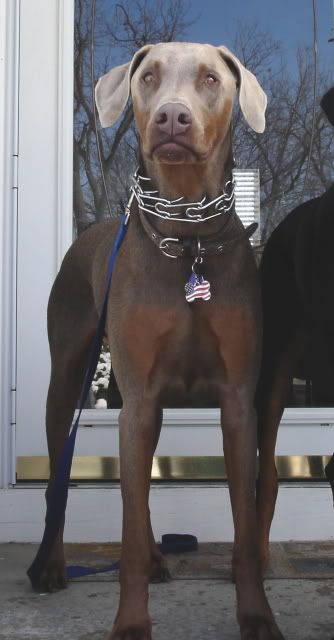 Oh,
Christopher
; he was always such a quisling. Dear Uncle Bill, God rest his soul, was ever indulgent with his recreant progeny. I suppose it is not surprising that le fils would strike out at le pere. As our good friends at
Jawa
observe, "
your father was prescient for not naming you William F. Buckley III
." Alors, what family is not populated with an obsequious malcontent or two?